We are climbers, sprinters,
domestiques, coaches, technicians
bonded together by
the love of road cycling !
The endless desire for speed and efficiency has driven a group of skilled individuals together, forming a team that aims to create high-performance cycling products. Based in Canada, Hong Kong, and Taiwan, our team is a talented collection of road racers with architectural, engineering, R&D, manufacturing, and marketing background from around the world.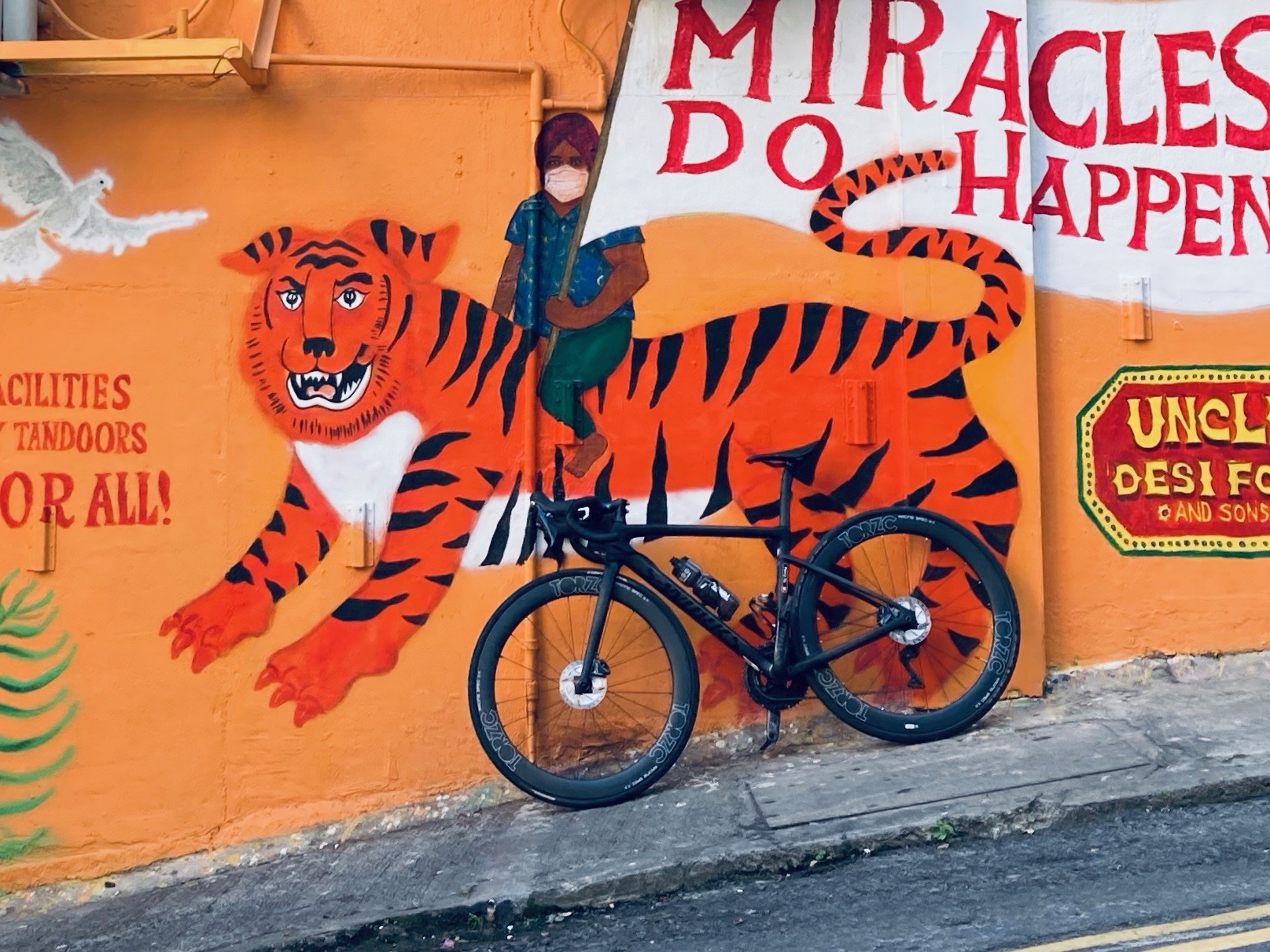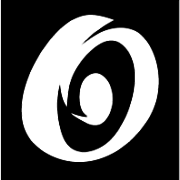 OUR VISION
We believe every road racer deserves an equal chance of riding and WINNING.
We rode kilometers of asphalt and escalated hundreds of thousand meters of altitude to become faster riders. We trained hard, it takes all we have to win a race, yet tiny factors can cost the victory. In the real world, not everyone can afford premier cycling equipment, especially young riders, where premier equipment always comes with a premier price. Many times, we have witnessed hard-trained cyclists losing races due to the lack of competitive components. The bikes we rode and their components play a critical part. After all the hard hours of training, you deserve the highest quality pieces of equipment that allow you to give full play in all races.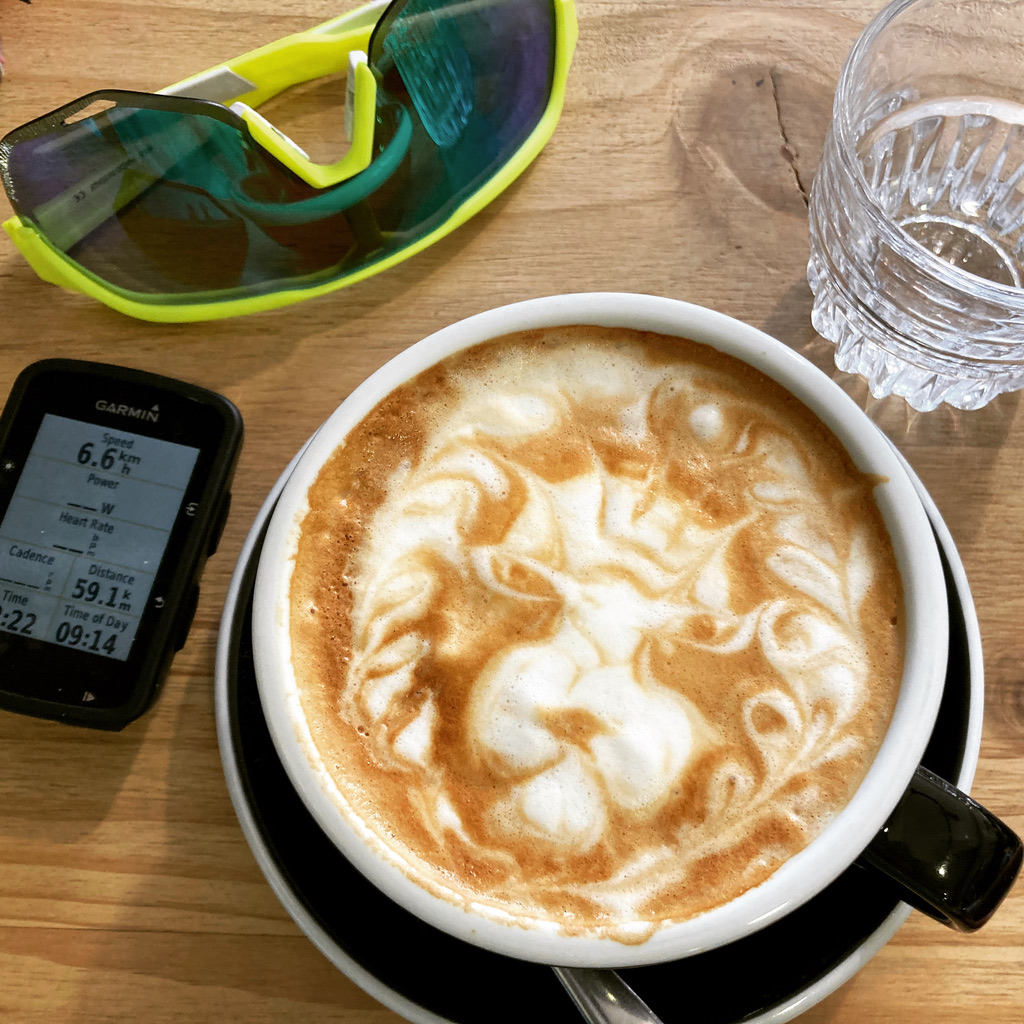 OUR VALUES
We go ALL-IN to what we have focused on doing!
We injected our spirits from road racing into all the items that we have created. Hard work forms the foundation of TORZC, and we will never compromise the quality of our components!
OUR
MISSION
We are here to support road racers to perform at their best.
We aim to develop the fastest and the most durable racing components that have the ability to outperform all opponents under any conditions offered at affordable prices